News
The origins and significance of stained glass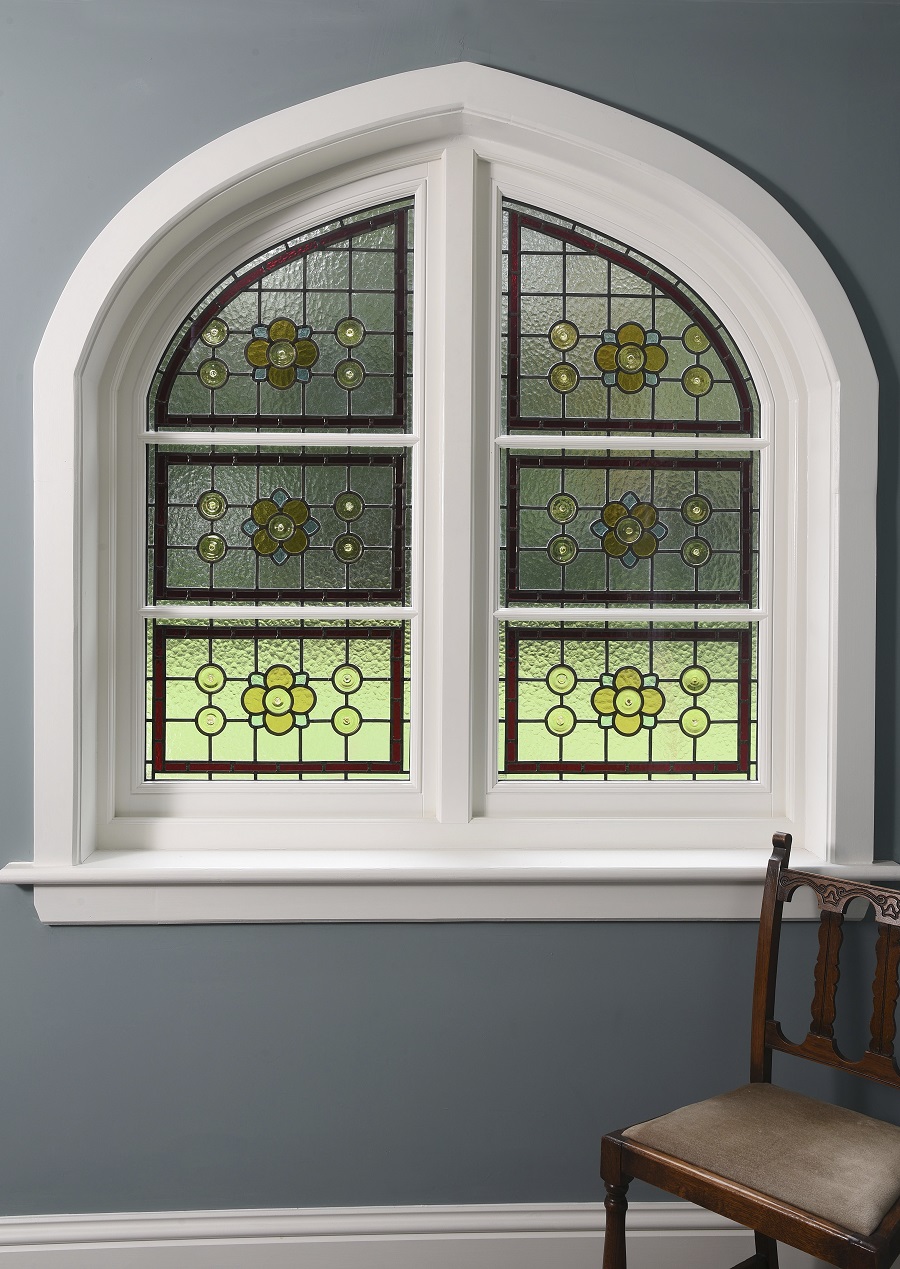 Stained glass can be traced back to multiple ancient civilisations and cultures worldwide with earliest records placing it in the 7th century in Britain. Stained glass has a long history in Roman, Egyptian and Medieval society and is still a staple of British heritage today, almost synonymous with Christianity and visual story telling from the Bible.
However, its use became more widespread throughout the centuries, becoming more commonly used in the Catholic faith with its gothic styling now a prominent feature in cathedrals.
Stained glass is a form of art that can both tell a story and enhance the beauty of the setting where it is placed.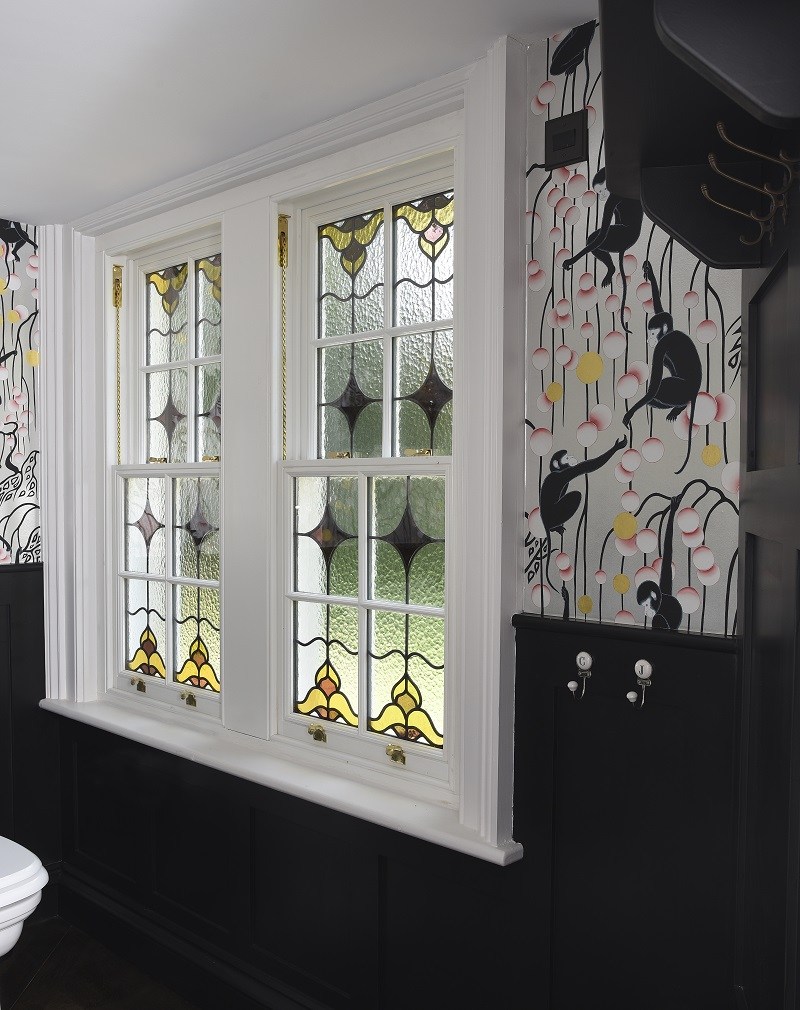 Throughout history, stained glass became increasingly diverse and sophisticated, with artists and glass workers learning new ways of designing stained glass which was both stunning and allowed high levels of natural light to flow through. In the 15th century, stained glass started to become a fashionable addition to residential homes. Stained glass which detailed coats of arms and family shields were a popular choice in larger homes and public buildings.
However, the gothic architectural aspect of stained glass became widely popular in the 18th century, with more glass makers across the country adapting their craft to incorporate stained glass options. With the ability to truly enhance the beauty and appearance of a building as well as new and innovative designs and manufacturing processes, stained glass has evolved over the centuries to become much more than a storytelling medium in ancient cultures and religions.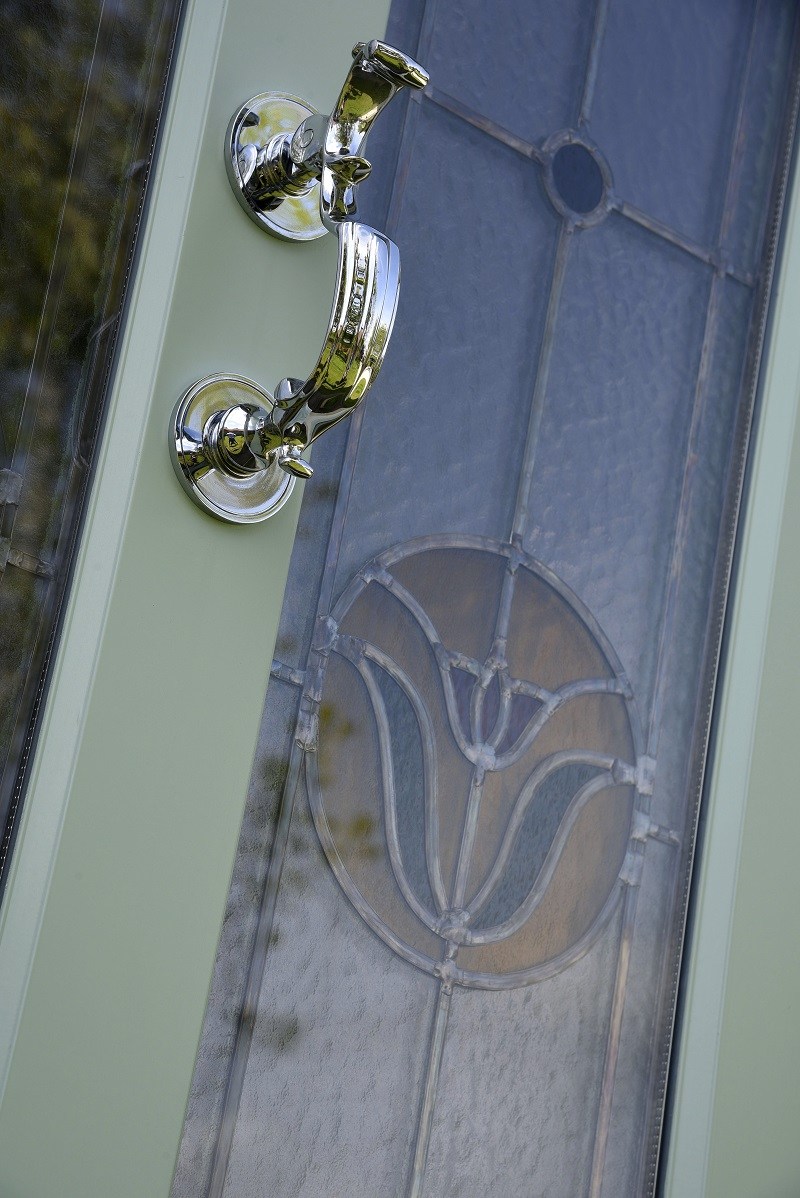 Timber Windows offers a range of decorative glazing options for both windows and doors, adding a unique visual aesthetic to our stunning range, while also providing additional benefits to homeowners such as privacy and individuality.
Our glazing designs are available in a range of colours to suit the finish of the window or door, as well as complement architecture and property style.
While we offer a range of different stained, decorative and etched glass options, we are also able to create bespoke designs for our customers. If for example you were seeking an exact replacement of a window in your home that has a unique pattern, our team of experts will be able to replicate this design, ensuring your home retains its heritage. Many of our customers who ask us to faithfully copy the design of their original windows and doors even provide archive photographs to help get the design spot on.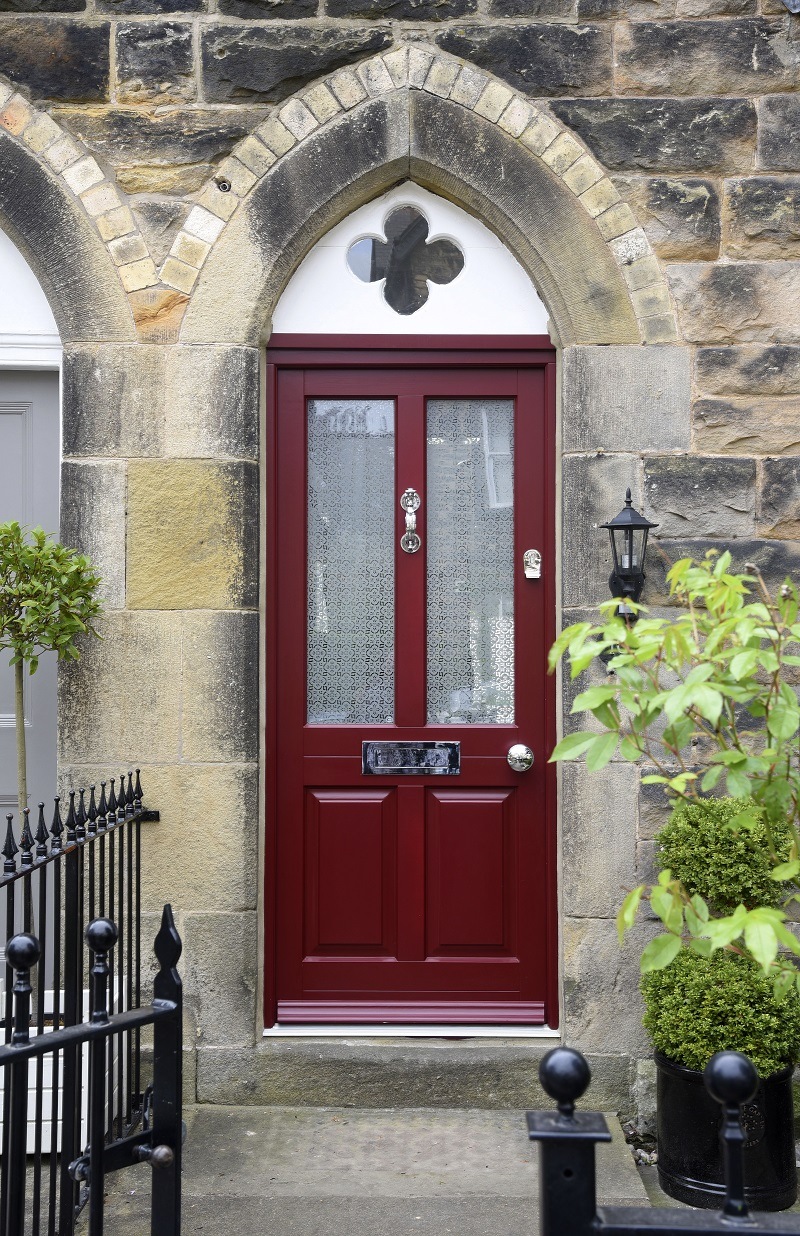 Nothing quite compares to seeing the options in the flesh. A visit to your local Timber Windows showroom is highly recommended; samples of many of our glass designs are on display here to inspect up close, experience their charm and make the most appropriate choice for your windows and doors.
Archive materials and historic examples are always surfacing to provide further inspiration for designs to consider introducing into the range, as we strive to offer ever more exciting and relevant choices to our customers.