News
What is multilayer Timber?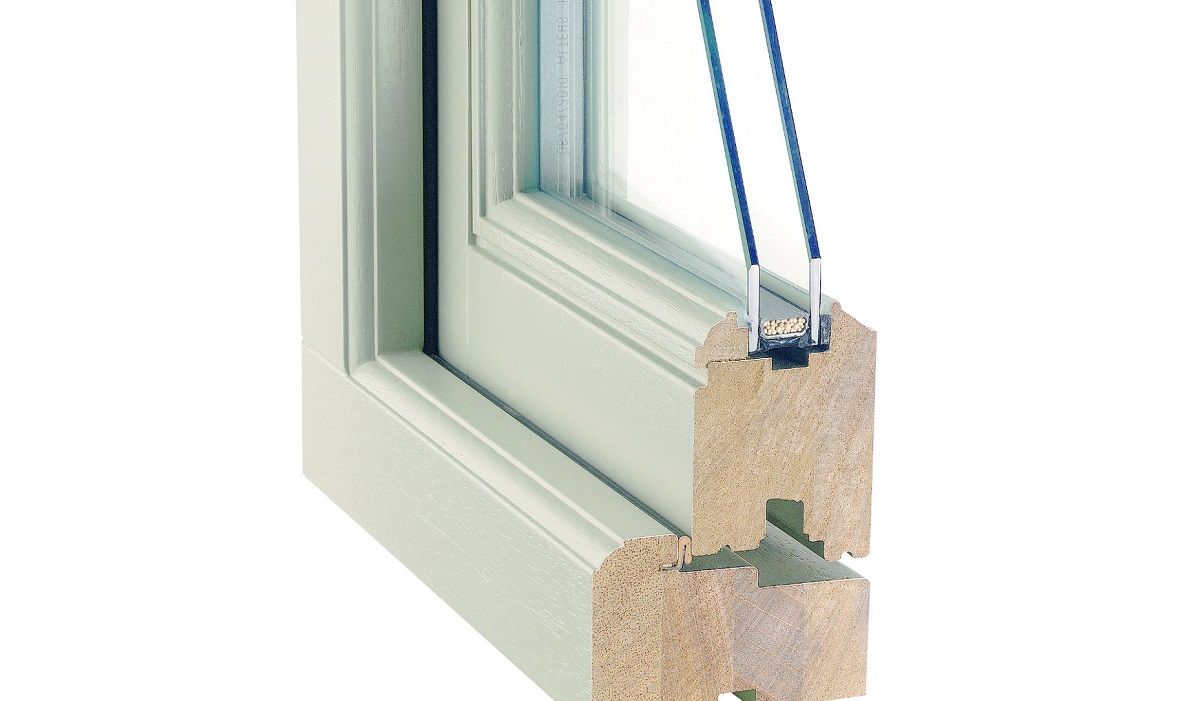 Multilayer timber is an innovative solution to the issues that can sometimes arise as a result of wood's natural tendency to expand and contract.
This can be a problem wherever wood is used, from sash windows to hardwood front doors, but the practice of multilayering can both reinforce the strength of the wood frame, as well as counteracting the swelling that is often evident in the wood when it takes on water.
Multilayered timber is also called 'engineered' timber and is created by layering wood sections – the grain of one section of the wood is layered in the opposing direction to the grain of its neighbour. As wet wood has a tendency to warp in the direction of the grain, layering the wood in this way ensures that any movement caused by the absorption of moisture is evened out. This technique has meant that over the years buildings can be positioned in very damp or moist areas, such as on riverbanks or on low lying ground, and the structure will remain strong regardless of the amount of water that is absorbed. It is not a new way of building and has been used for centuries to construct everything from bridges to churches.
The use of multilayered timber was introduced into the construction of wooden windows and doors in order to make them last longer and retain their strength and structure. It means that casement and sash windows remain a perfect fit, just as on the day that they were installed – as with multilayer timber there is no warping and no twisting, which could result in the windows sticking or rubbing. Using this type of timber enables the natural appeal of the wood to be retained, whilst having all the benefits of a material that is much easier to work with and better suited to the job. It can be used to meet design specifications much more efficiently than solid wood and is much more likely to stand the test of time too.