News
The Timber Windows Showroom Experience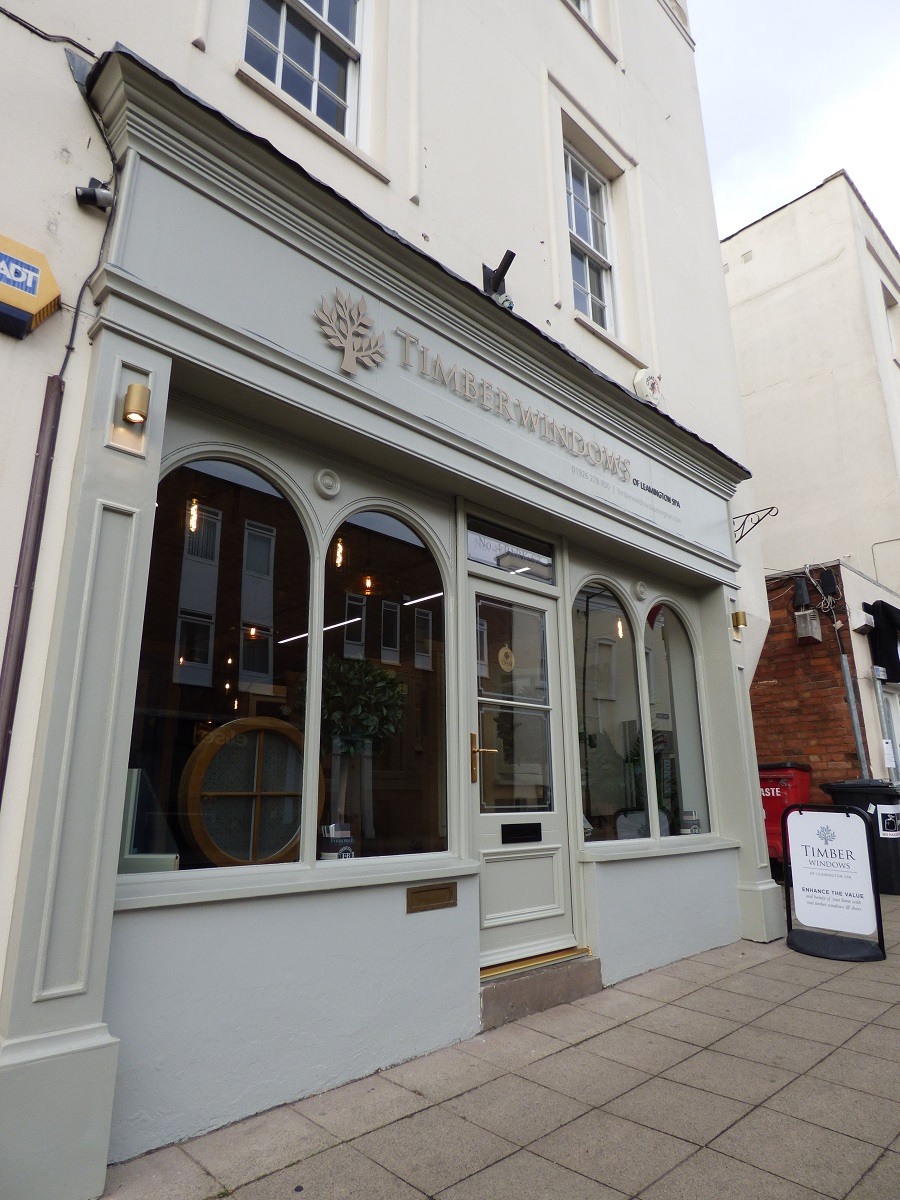 If you walk down any street in England you can tell, almost instinctively whether the doors and windows of a home really suit the structure of the building. When the windows are wrong, it is blindingly obvious, but when they have been chosen well, or the original style has been preserved, the effect is often simply beautiful.
For a decision as important as new windows and doors, internet research can be very helpful but often not enough. As it makes such a difference to your home, seeing the products first-hand, being able to interact with them and feel their quality, is essential. With 40 showrooms currently nationwide, Timber Windows has established the country's finest network of specialist, local showrooms who are on hand to help you make the best decision for your home.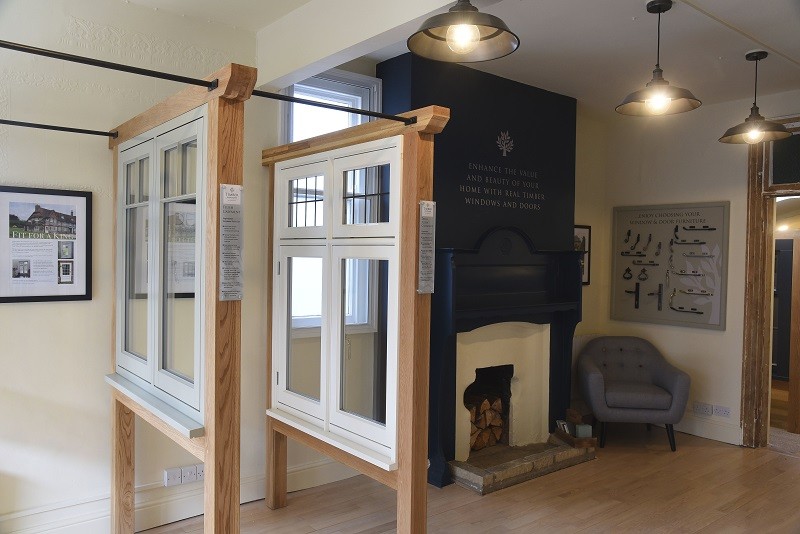 Our local showrooms provide a perfect, relaxed environment where you can browse the many options available, with expert guidance on hand to help you make an informed decision. With a range of entrance doors, sash windows, casement windows and varying ironmongery options on display at our showrooms, you can experience the quality first hand.
Our beautifully crafted windows and doors also come with a range of style and colour options, allowing you to perfectly tailor them to suit your property's architecture and heritage. Our Choices brochure is on display in all of our showrooms, allowing you to discuss these different options with a member of the team. You can also read case studies of previous local customers and see the difference that our windows and doors made to their home.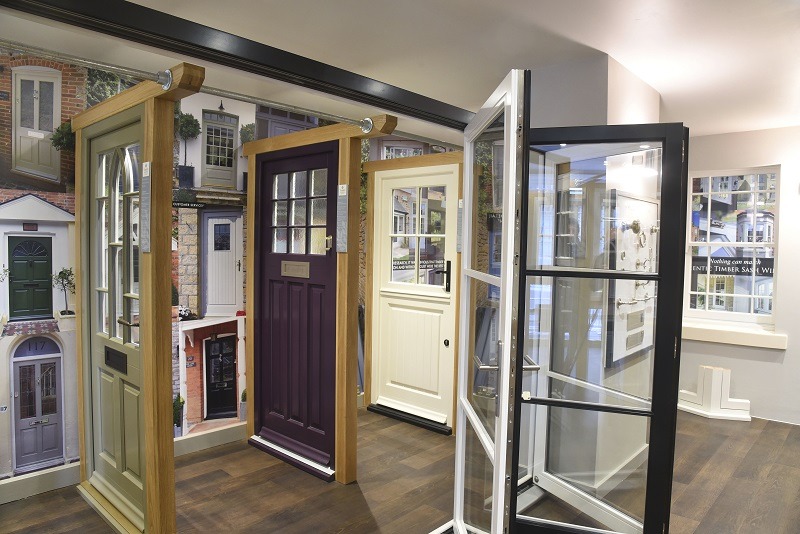 Travelling the country, geographic regions all possess architectural elements unique to those areas. This is often evident through property style and building materials native to the region, such as Yorkshire stone and Cotswold limestone to name just a couple of examples. Local knowledge is imperative when it comes to understanding regional architecture and design history; each of our showrooms have experts whose specialism is to advise on the best choices and the avoidable pitfalls when selecting new windows and doors, ensuring your property blends in or stands out for all the right reasons, respecting the neighbourhood and history.
From the moment you step into a Timber Windows showroom, you'll realise these aren't the average double-glazing sales rooms. The experienced team behind each Timber Windows showroom base their approach on a simple philosophy of offering honest, genuine advice on how to enhance the value and beauty of your home.
If your home is in a conservation area or is listed, we have a specialist range of windows and doors that have met approval from planning authorities across the country. Our network of showrooms are able to replace your windows like-for-like if necessary, but with the crucial difference of engineered timber that prevents warping, twisting and rotting which wooden windows have struggled with in the past. Our new Listed range also includes authentically styled single-glazed options for properties that are limited by glazing restrictions.
You can find your nearest showroom by visiting our showrooms page.