News
Timber Windows – the Environmental Choice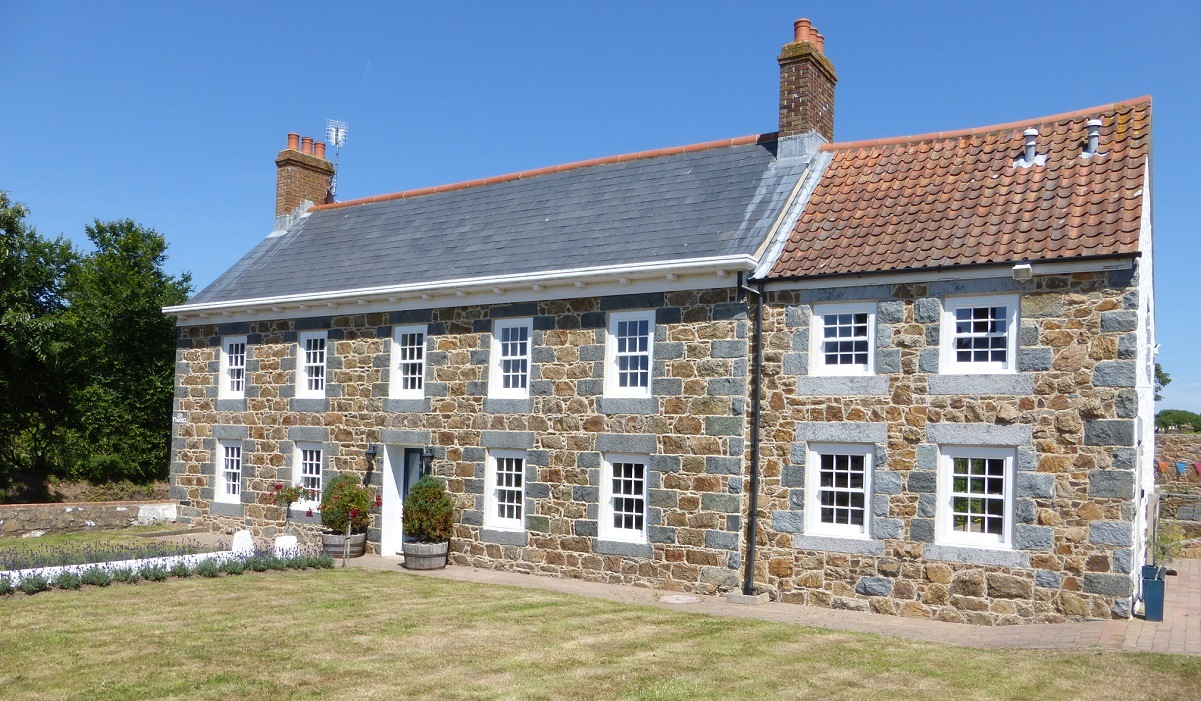 Sustainably sourced timber is a great choice for anyone looking to use environmentally responsible materials in their home.
In fact, it even received the Greenpeace seal of approval in 2007 when the organisation stated, "as long as timber is sourced from properly managed forests…timber windows are by far the best environmental choice."
Wooden windows and doors in general are a great idea for anyone looking to incorporate an environmentally friendly material that also has great aesthetic appeal. Not only are wooden windows and doors biodegradable but they also absorb carbon dioxide from the atmosphere. Timber windows often last a lot longer than other options – those that are properly protected, for example with a woodstain or a paint, can last twice as long as windows made from a man made substance like PVCu. As they last longer, timber windows don't need to be replaced as often and this means they contribute less to the amount that we throw away.
Well maintained wooden front doors and windows can help to stop energy loss in the home and this has the dual benefit of keeping energy bills down for individual householders and also reducing the overall impact of the amount of energy we use as a human race. The advantage to reducing our energy consumption is that we start to minimise the effect that we are having on the natural world around us through sourcing and burning various fuels.
Where multi layered timber is used there is also significantly less waste – this type of timber is created by joining together wood sections to create one whole. The manufacturing method uses most of the wood – with only the knots being discarded – so there is less waste product that has to be dealt with and, as the knots have been removed, the timber is super strong as a result contributing to its impressive durability.
Whether you're looking for materials for Windows, French doors or bespoke windows, using sustainable timber is a fantastic, environmentally sound choice.