News
Proven success in timber windows and doors for listed properties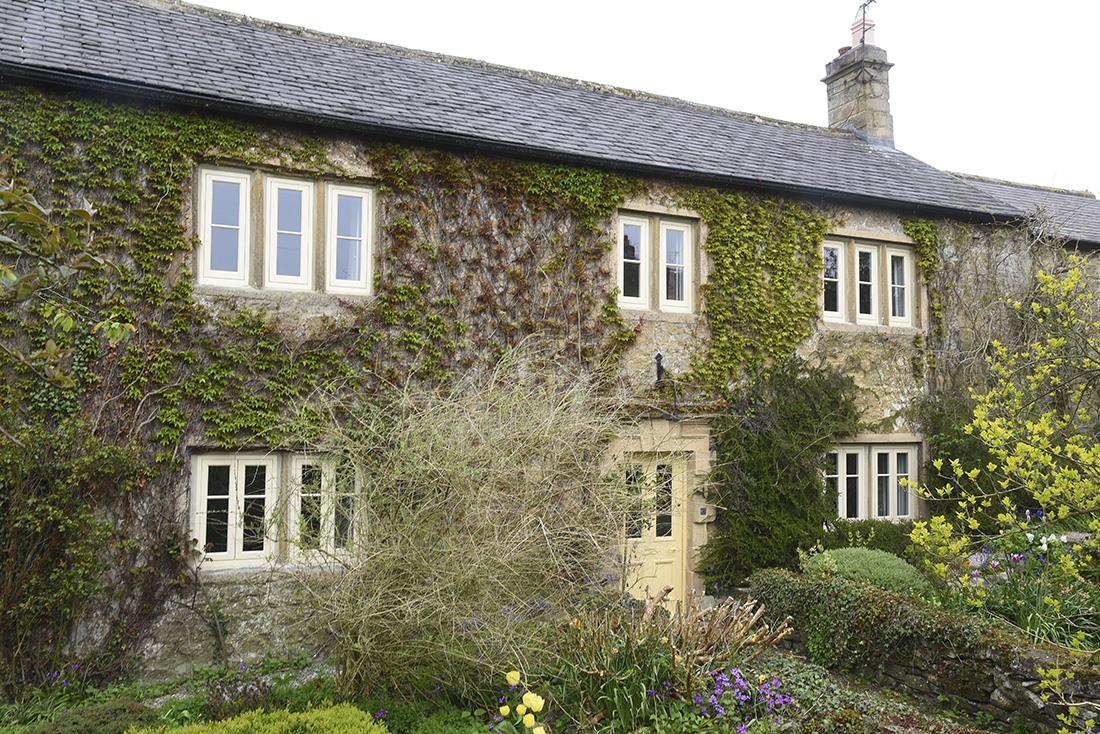 Timber Windows Listed – a collection of specially designed windows and doors that have gained positive feedback and approval from planning authorities across the UK, and importantly making life more comfortable for the owners of listed property owners too.
From experience, owners of properties designated a listed status are proud to be the custodians of these historic structures, entrusted with their preservation. They are often balancing this with the desire to live contentedly, and many will recognise the difficulty surrounding making improvements to their properties, finding the right materials and products to match those of the period, whilst complying with local authority rules.
Through consultation with planning specialists and authorities, combined with their experience in providing joinery solutions for conservation areas, the experts at Timber Windows have formed a dedicated product range to bridge the gap in what is required for a listed structure and ease the frustrations of historic home owners.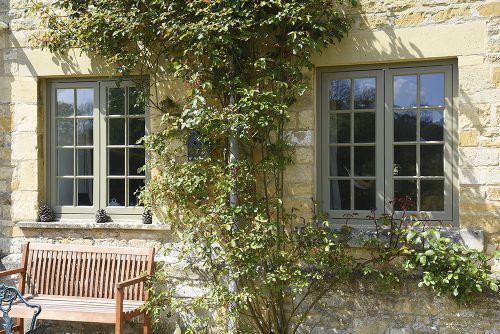 The Timber Windows Listed collection of beautiful timber sash windows, casement windows and doors has already proven to be just the ticket for homeowners and planning officers alike.
Successfully approved cases range from the national parks of the Yorkshire Dales, a former granary in Hampshire, a one-time game house in the grounds of a Gloucestershire manor estate, stately home associated cottages in the north of England, a Worcestershire school house and a Cotswolds coach house along with numerous cottages and residences from Cambridgeshire to Cornwall and Suffolk to Somerset, plus many more where the skilfully crafted windows and doors have been deemed authentically acceptable to replace original examples.
Putty glazing, true bars and individual glass panes are all important aspects incorporated into the range; the use of factory painted, engineered timber eliminates warping, twisting and sticking previously associated with wood, meaning your home gets the correct appearance of timber, with none of the downsides of the past.
The range carries a number of glazing options to suit everyone's requirements, giving the required aesthetics while regulating heat effectively and vastly improving sound insulation. The 4mm single glazed option is ideal for areas where the rules are most stringent, while the next step is the 14mm ultra slim double-glazed unit through to 18mm and 24mm high-performance doubled glazed units.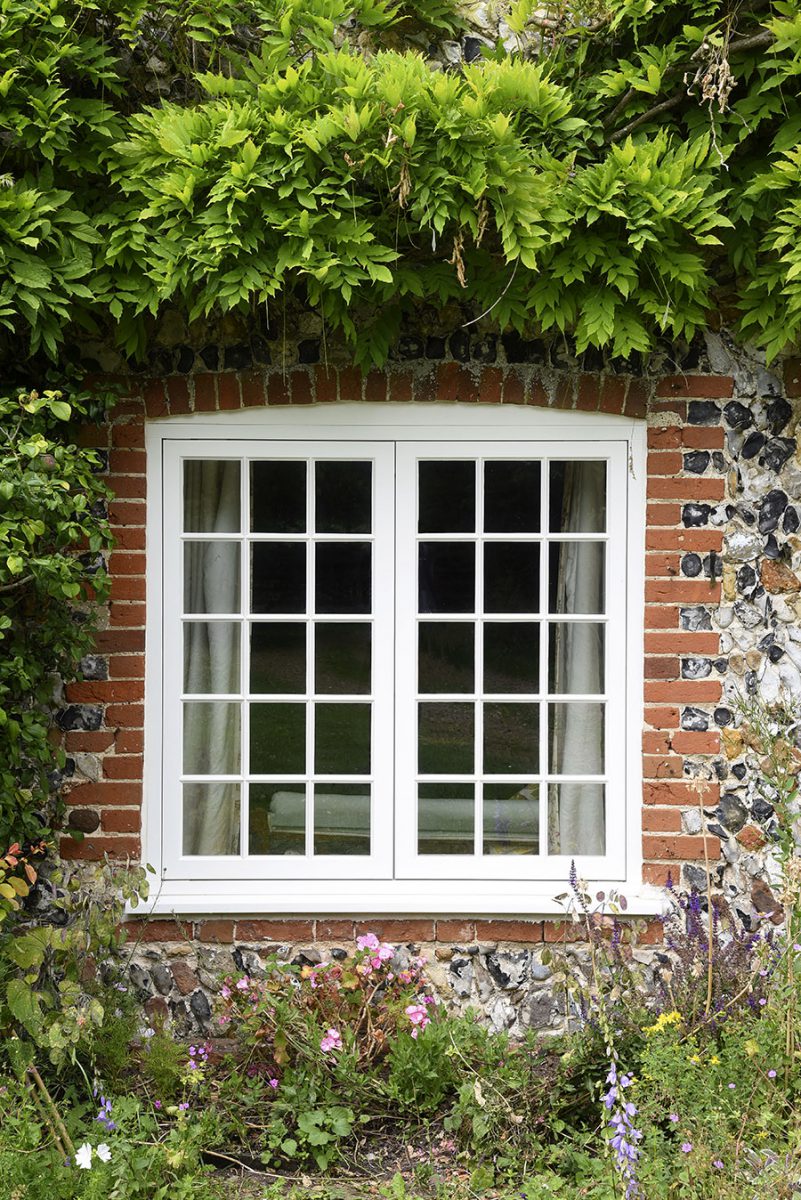 The most popular option to date has been the ultra slim 14mm double glazed unit with its thermally insulating krypton gas, with its slender appearance allowing it to be accepted in replacing, original single glazing in a number of examples already. Although, even where single glazing is still specified, this is both warmer and quieter than original glass.
Trail blazing owners are using the Timber Windows Listed range to sympathetically modernise their homes, even in places where it was previously deemed impossible to satisfy the regulations, and for each success, an assembly of interested neighbours forms, keen to pursue new windows and doors for their own property, and rid themselves of the draughts, noise, damp and other associated aspects of old windows.
The forward-thinking Timber Windows system makes the process of filling in application forms much easier for the homeowner and much simpler for planning officers to consider, owing to the computerised drawings and specifications. Many happy customers have commended the comprehensive and informative nature of the paperwork that has been tailored to their homes and enabled them to complete council forms with ease.
With over 40 showrooms nationwide, the local experts at Timber Windows will be happy to show you the options that could suit your listed property, offer the benefit of their expertise and unbiased advice, and assist in any application, so why not get in touch to see if we can add your area and property to our ever-growing list of planning application successes across the country.
Our latest Listed range brochure has just been launched, demonstrating the available products, options and a cross section of case studies from completed customer projects.
Find your nearest showroom here or by calling 0845 652 7300.