News
Replacing windows in a conservation area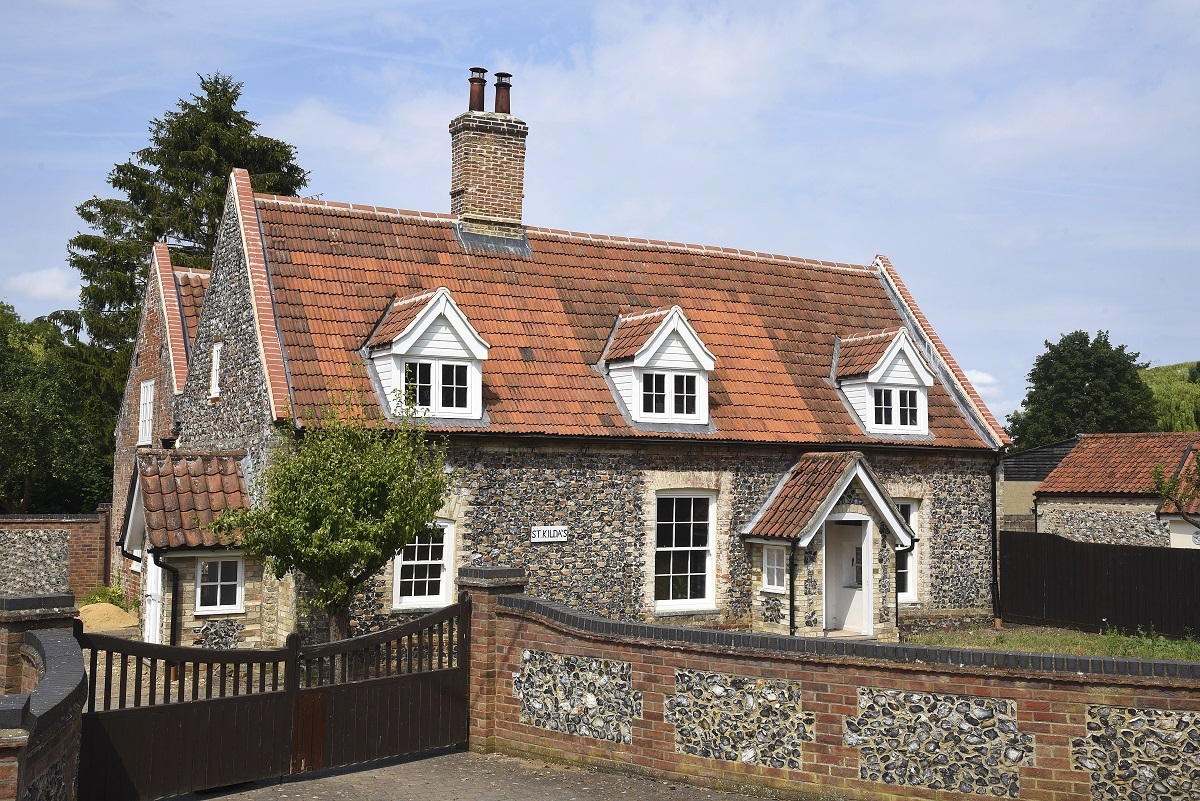 A conservation area is an area of land that local authorities have greater control over in order to preserve its historic or architectural identity. In England alone, there are over 10,000 conservation areas! (equating to roughly 2.2% of the total land area of England).
For properties within a conservation area, there are tighter rules and guidelines as to the changes that can be made to the external face of the property. This helps to ensure that all of the properties within these areas complement one another with regards to architecture, character and aesthetics. This is distinguished from a listed building, where there are also restrictions and greater protection over the changes made inside a property as well as outside.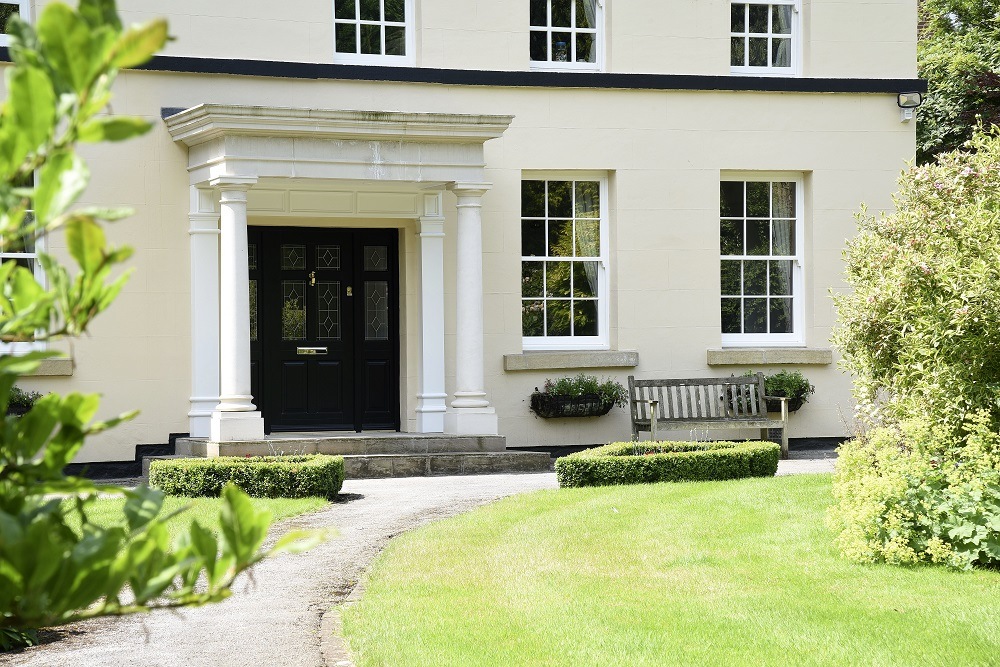 When it comes to replacing your windows and doors therefore, living in a conservation area can sometimes make this a difficult process, depending on your preferred choice of material/finish etc. Before any work or changes are undertaken, plans must be approved by the local planning authority. This may mean that certain properties must have single glazed windows, or cannot go for a uPVC option. It is crucial that you first speak to your local planning office before making any decisions about potential windows and doors.
Timber Windows have a passion for architectural authenticity and our Listed range has gained positive feedback and approval from planning authorities across the UK. For a variety of buildings from a host of historical periods, we work with homeowners to meet the conditions set by local planning authorities.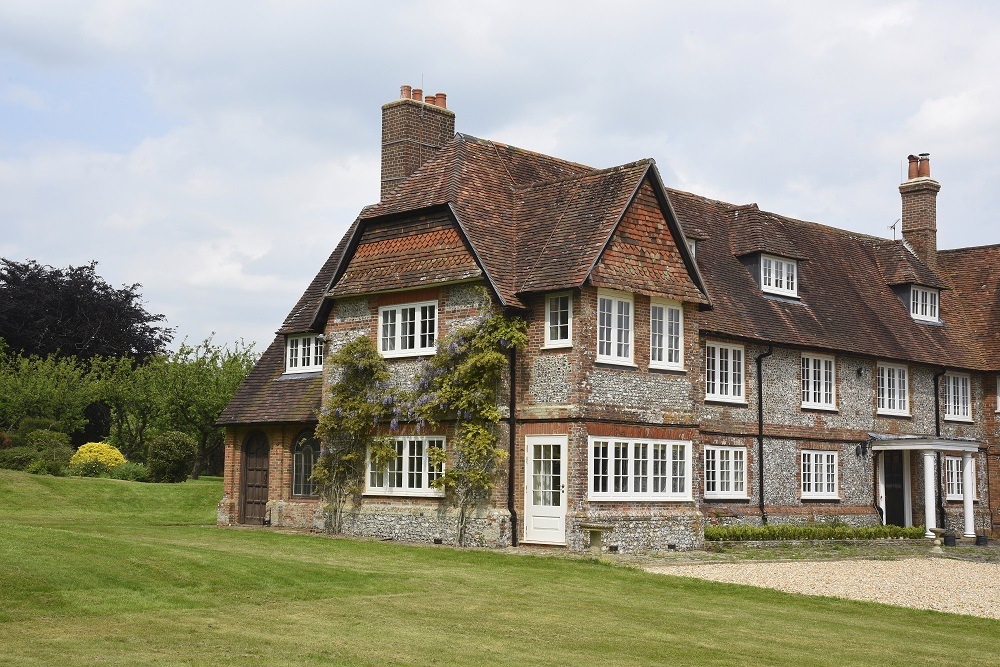 Our range of windows and doors allow us to replicate what was originally installed or go for a different option that suits and complements the architecture of the building and its surroundings. The use of engineered timber eliminates warping, twisting and draughts, whilst modern glazing, even in single glazed units, is both warmer and quieter than original glass.
Not only do our windows and doors help you meet planning conditions, but they also enhance your home by improving insulation, sound proofing and day-to-day operation.
Our network of showrooms across the country will assist you in choosing the most appropriate windows and doors for your home. Their expertise and experience will help you make the best decision for your property in a completely unbiased way.