News
Tradition, Innovation, Quality and True Craftsmanship – Samuel Heath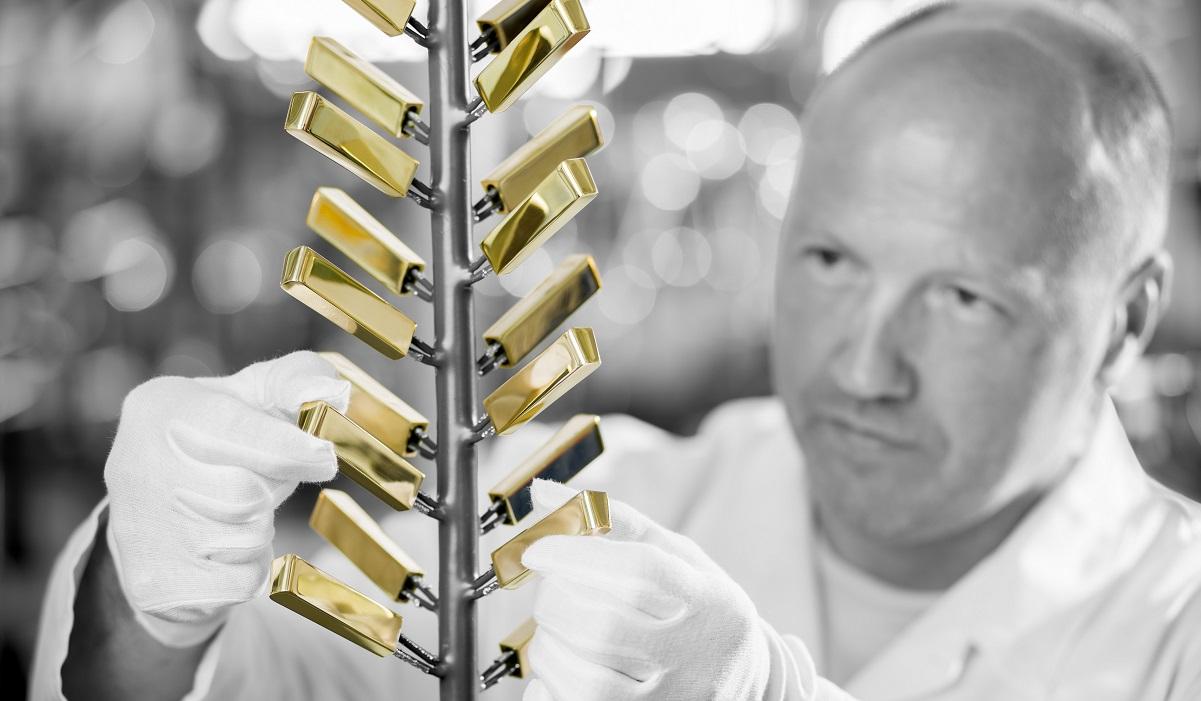 Timber Windows selected Samuel Heath as an ironmongery partner due to its quality and design led philosophy.
Shared Values
Tradition, innovation, quality and true craftsmanship are at the very centre of Samuel Heath & Sons; the same today as when the business first started out nearly 200 years ago, in 1820.
As manufacturers of bathroom accessories, taps, showers and architectural hardware, the meticulous attention to detail and process are unrivalled. For Timber Windows, these qualities match with our own approach and make Samuel Heath a preferred partner with a beautiful range of door furniture, window and door handles and peg stays available to further enhance your joinery choices.
British Manufacturing
But what is it that makes Samuel Heath worthy of such acclaim? Ever since their inception in 1820, the company has stayed true to its roots with its manufacturing facilities in Birmingham; even through the tough times for British manufacturing when seemingly every other company was drawn to far eastern options, Samuel Heath has never once sub-contracted, sticking loyally to a British facility. Of course, today, computer aided design and machinery play a role in the design and manufacture of their products but vitally important is the human, hand crafted interaction at every stage that has always featured throughout their history.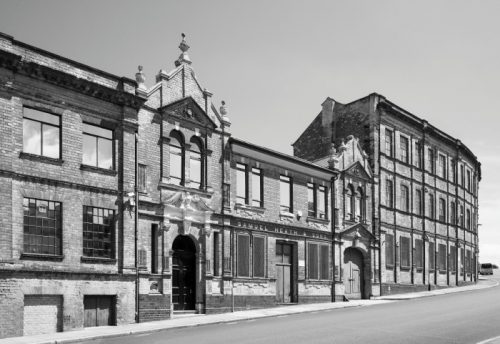 Attention to detail
Each and every product is made from solid brass, unlike many alternative offerings which will be hollow cast or use lower grade metal. This brass is Northern European and sourced from a brass foundry just 8 miles away from their factory.
Controlling the entire process in house is paramount, allowing the ability to achieve consistent quality. Each product endures around 12 separate processes from the design and inception stage through to the final packing, but within the manufacturing element alone, each product can see up to 34 processes on its route through the factory. From the hot stamping, carried out by hand using the traditional method by third generation employees in many cases, to machining, four phases of hand polishing, through to plating, assembly and testing, with multiple quality control points along the way. Investment in computer controlled machinery delivers the highest precision whilst manual labour gives care and attention. With each process there is a personal responsibility to pass on perfection to the next person in the chain; such is the attention to detail that if a part doesn't pass its tests (both manual and automated) it will be sent back to the appropriate point to be attended to.
Quality door and window ironmongery
One such example is the Samuel Heath letter plate available in small, medium and large sizes on our timber front doors. Each one starts out from a solid block of brass ensuring a perfect fit and finish with no gaps. Production from solid blocks of metal does mean there is a requirement for recycling any excess material, and there are two collections a week taking left over metal back to the original foundry for smelting and re-use; this will eventually make its way back onto their production line as another piece of raw material.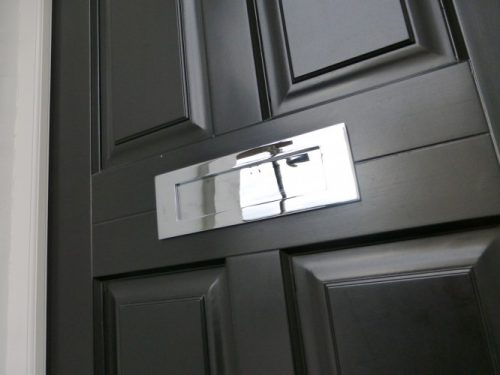 Colour and finish range
The range of items available to add to the Timber Windows' products come in a choice of seven finishes (Chrome, Antique Brass Unlacquered, Bronze, Polished Brass, Satin Chrome, Satin Nickel and Polished Nickel), each finish having several layers of base applied before three layers of the finish material along with a lacquer if required; this gradual application means that appearance will be one of a greater lustre and the surface will never crack or peel.
As the interaction point between you and your new timber windows and doors, the feeling and solidity of each item is simply unsurpassed.
The range of Samuel Heath accessories available on our timber windows and doors can be found in our dedicated pages.
Many of our showrooms have a lovely range of the Samuel Heath items on display – find your nearest showroom.