News
Look Through Any Window… What do you see?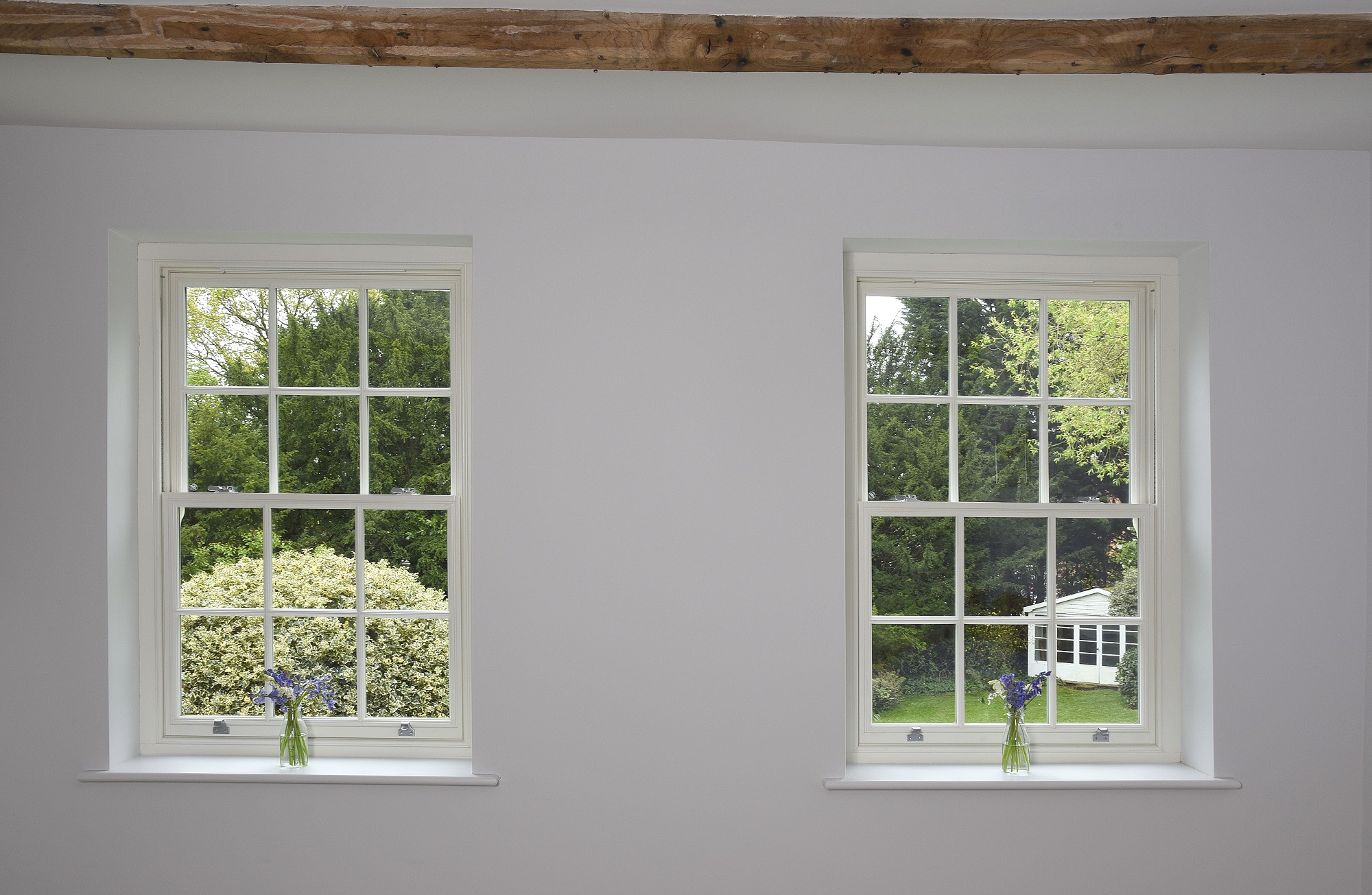 You may be thinking; "How is the first line of a famous Hollies single relevant to the window and door industry?"
Consciously or subconsciously, you look out through your window every day which allows you to see your surroundings whether it be; the view of your street, your well maintained garden, a neighbour's property and of course, it provides an insight into the prevailing weather. However, if you live in a listed property or simply have not renovated your home, it is unlikely that you will experience the benefits of modern windows with double glazing and weather seals. You may hear the activities going on outside your home and even feel the draughts through your old frames, which can sometimes make your living conditions uncomfortable.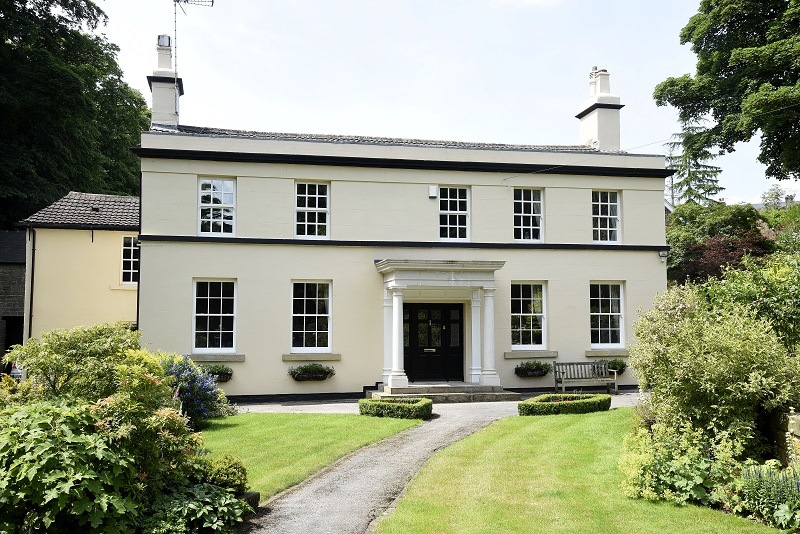 Although, if you step outside to view your windows and doors from another perspective, you will immediately be struck by how important these are to the look of your exterior and, in some cases, help recognise the era in which the house was built if a period property.
A survey carried out in 2008, commissioned by a leading Building Society, revealed that the most important feature affecting the value of the house was the design and quality of the windows and doors, taking into consideration whether they matched the style of the house and which materials had been used to manufacture them.
For those looking to sell their property and relocate in today's market, conditions aren't easy, and it's certainly a buyer's market. However, if you're not selling you may be looking to improve and/or extend your home and now is the perfect time to do so, getting your home ready for the year ahead.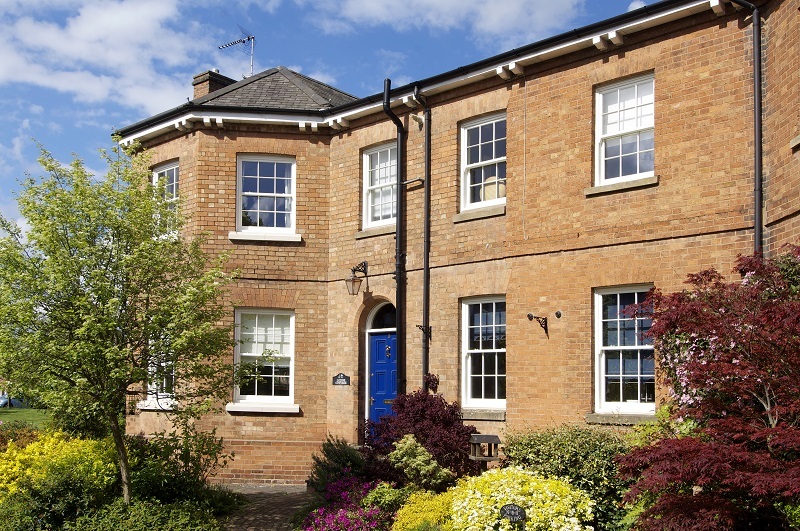 With the aforementioned survey in mind, the exterior and overall appearance of a property is the primary selling feature which naturally includes beautiful, well designed windows and doors.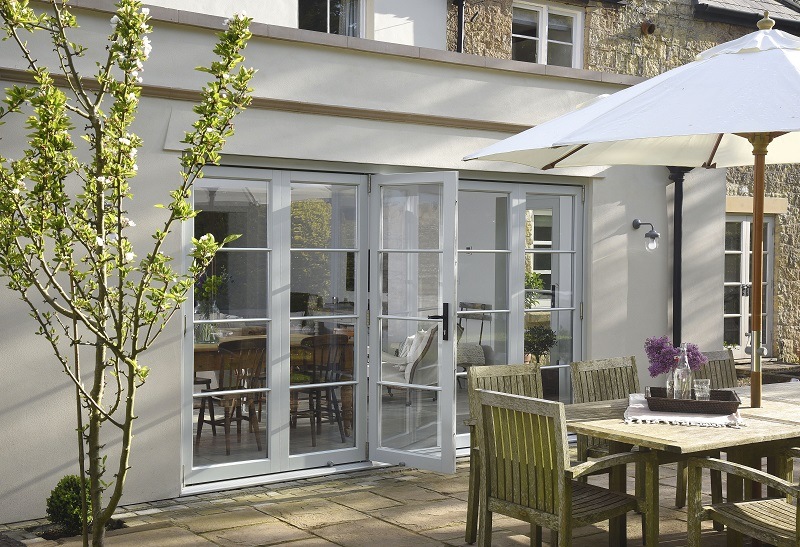 Modern timber window and door products now come as double glazed, weather stripped and are fully tested to all the extremes of weather and offer the very best in thermal insulation.
This means that you will receive the benefits of modern windows such as a reduced energy bill, a safer, warmer and quieter home in which to live and enjoy, without sacrificing the character of your property.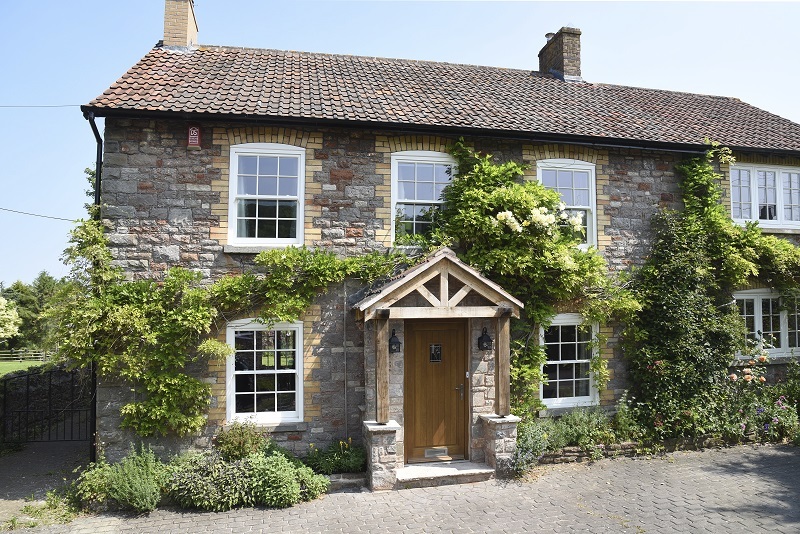 If you live in a period property that might be listed there will be some restrictions about design, material and glazing applications. Local authorities and the planning teams are becoming more aware of the need to help with the insulation of the property to save on energy bills. They look kindlier now on double glazing units that are designed as slim in appearance but still provide the benefits.
Planners may insist on retaining some traditional features when renovating your property such as the material used, which could include timber. Modern timber windows are built from laminated engineered sections, treated against twist and rot, and can be finished with modern factory applied paint systems. These will perform equally to uPVC products with warranties for up to 8 years. Timber Windows also provide the option for multiple colours – outside and in.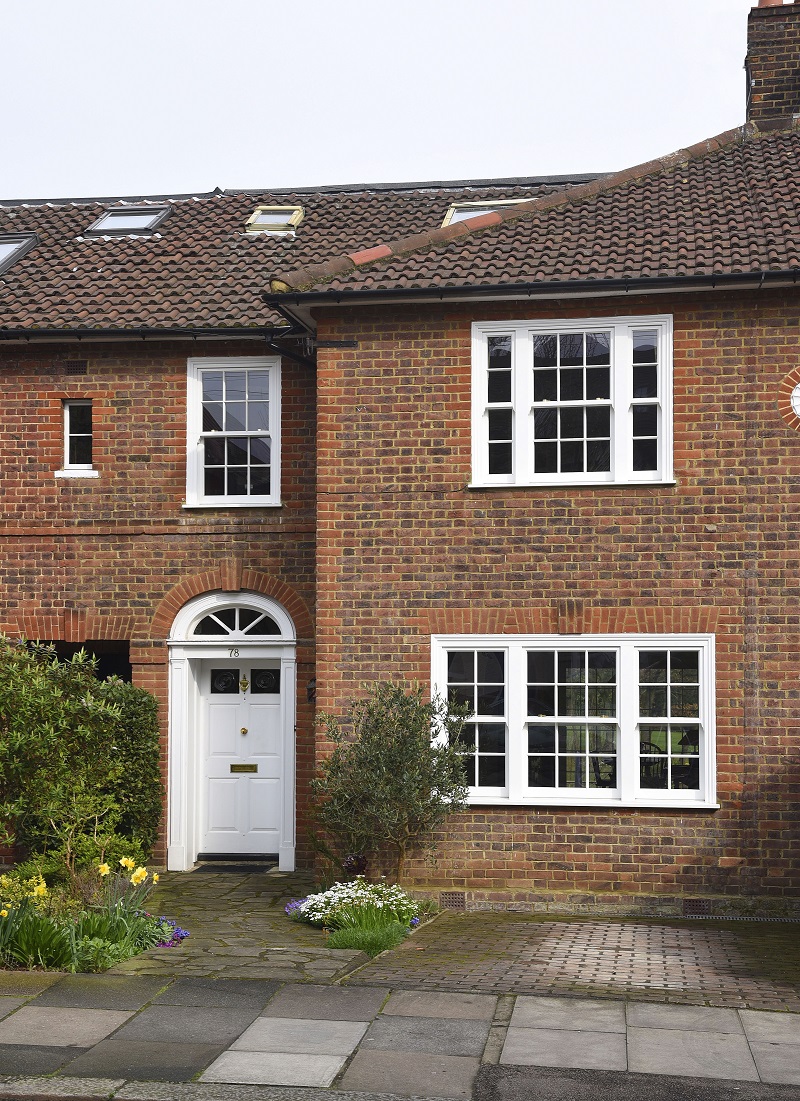 All modern windows and doors now must conform to the very best performance standards and carry CE marks to confirm their status. In addition, new legislation for security in new housing has meant that all manufacturers design and make their products to these new standards, so existing homeowners can experience the benefit of these new security standards also.
The next time you look out of your window onto the landscape, or you're admiring the external appearance of your property, it may be worth considering the value of your house and how much that depends upon what you have installed.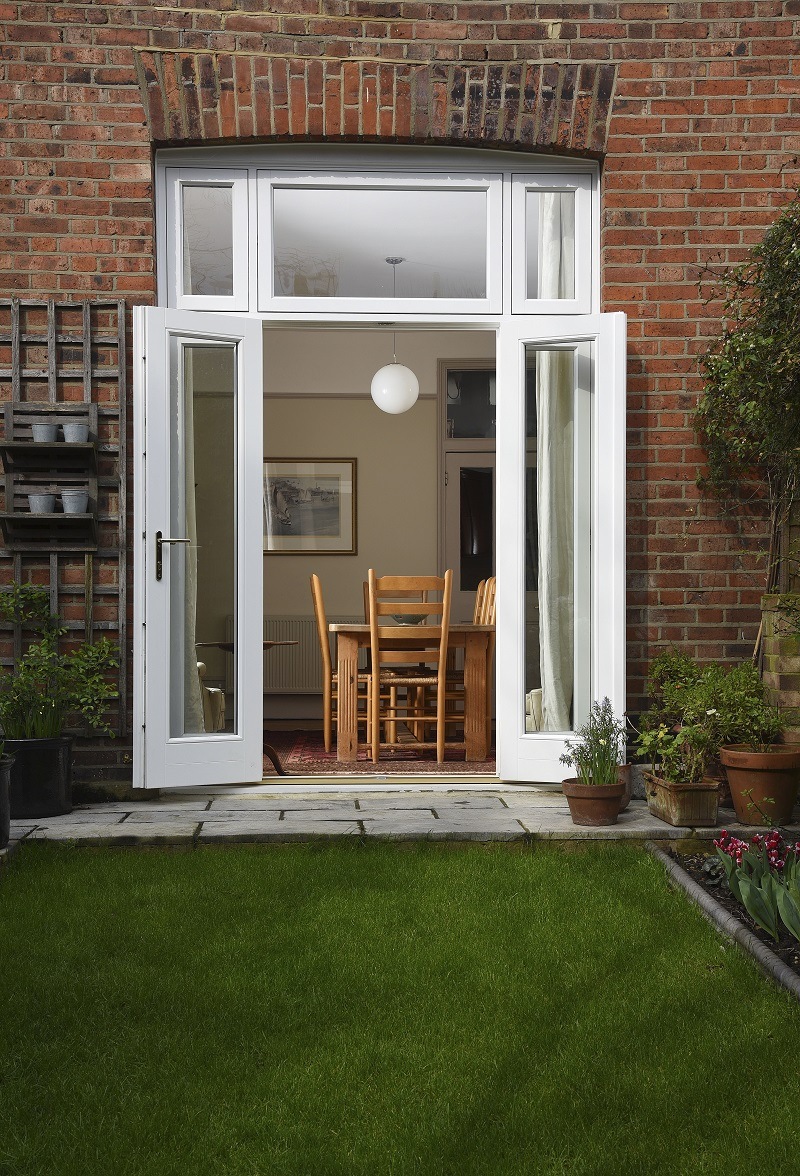 The Timber Windows service is delivered with care by knowledgeable local specialists whose reputation is built on providing an attentive service from initial enquiry to the completion of your project.