Oxfordshire
Flush Casement Windows and Sash Windows
The Old Bell in Oxfordshire, a former public house, had its Timber Windows upgrade back in 2006.
Enduring Elegance
Revisiting the owners, Mr & Mrs Speke some 13 years after their initial installation, we were delighted to see that their home is looking just as beautiful now, as it did in 2006.
Dating to the early 1800s, The Old Bell became a dedicated residence in the early 1990's.
Describing the time prior to the installation of the new windows, Mr & Mrs Speke explain,
"we wanted to keep the character of the house and to have the same style as the older, inadequate windows. We checked with the local planning authority to see if it was listed; it isn't. We could have chosen plastic therefore and a different, 'modern' style, but felt that this would destroy the appearance of the property."
 "We remember having great confidence in Timber Windows and felt very assured that a good job would be done. This was based on the personal contact along with the care and attention to detail given at the planning stage."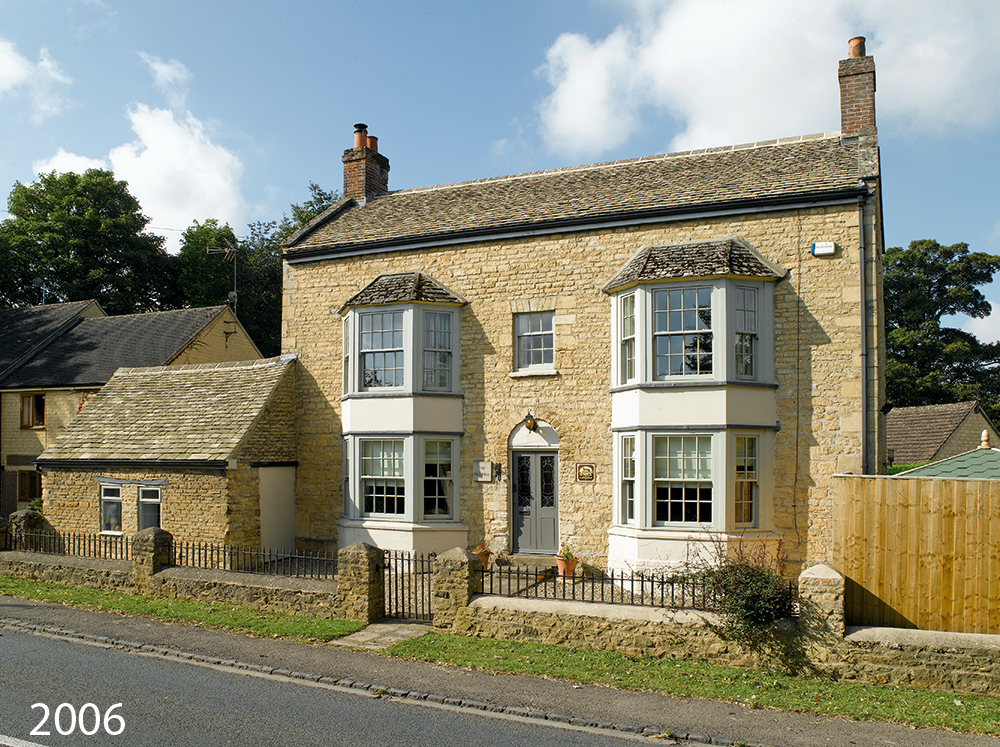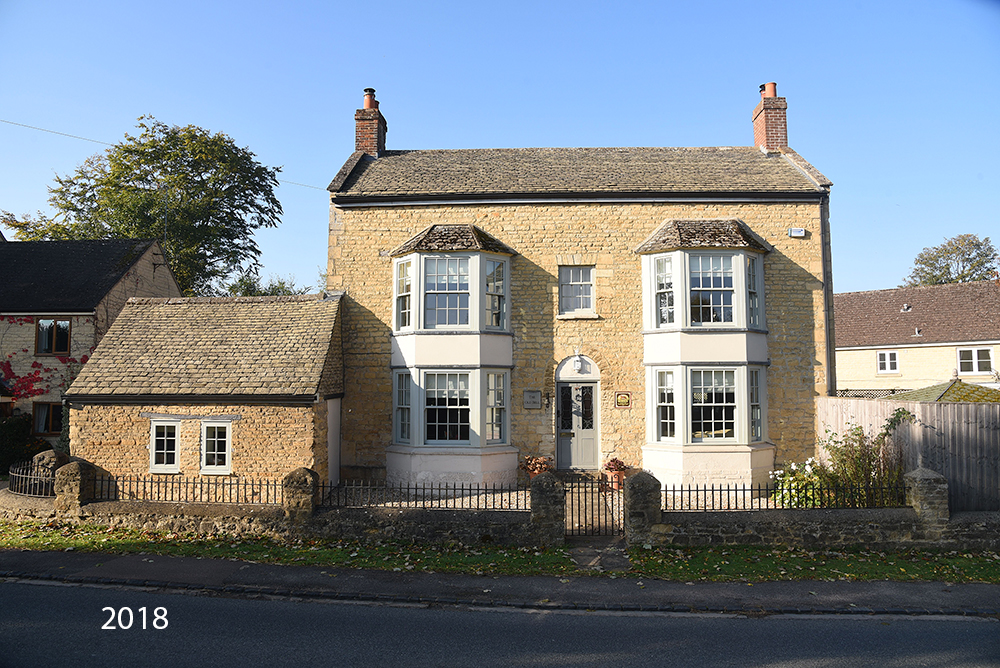 An Exceptional job executed by true craftsmen
As is often the case with old buildings, they come with their challenges, and The Old Bell was no exception. One of the old bay windows was discovered to be crumbling and in a dangerous state,
"the fitting team were patient, communicated well and took their time to do an exceptional job; they were true craftsmen and really knew what they were doing"
describes Mr Speke.
"The new windows had an instant impact; we live next to a fairly busy road and the noise was reduced significantly. Insulation was considerably improved too; our is an old house and we noticed this straight away."
Keeping the windows, their appearance and performance at their best, the owners have embraced the routine and occasional maintenance required,
"we've kept the windows well maintained, ensuring they've been cleaned regularly, and like anything, the better they are looked after, the better they will repay you. The windows have had one repaint a couple of years ago."
This has demonstrated that the coating performance has outperformed its expected schedule even given the nature of the busy road that the property faces on to.
Excellent job at a good price with attention to detail
"In summary, after all this time, our feelings about the windows and the difference they have made to our house, has not changed, we would make exactly the same choices again. It has been reassuring to have a company that was fair, communicated well and carried out an excellent job at a good price, with the focus on doing everything right and giving attention to detail."